We link user experience and design with innovative technology for successful mobile online software and apps.
icomedias is a certified Microsoft Gold Partner for Application Development, Collaboration and Content as well as Silver Cloud Platform Partner.
icomedias is also Microsoft CityNext Partner, member of ICT Austria and member of the Association of Usability and User Experience Professionals (UPA).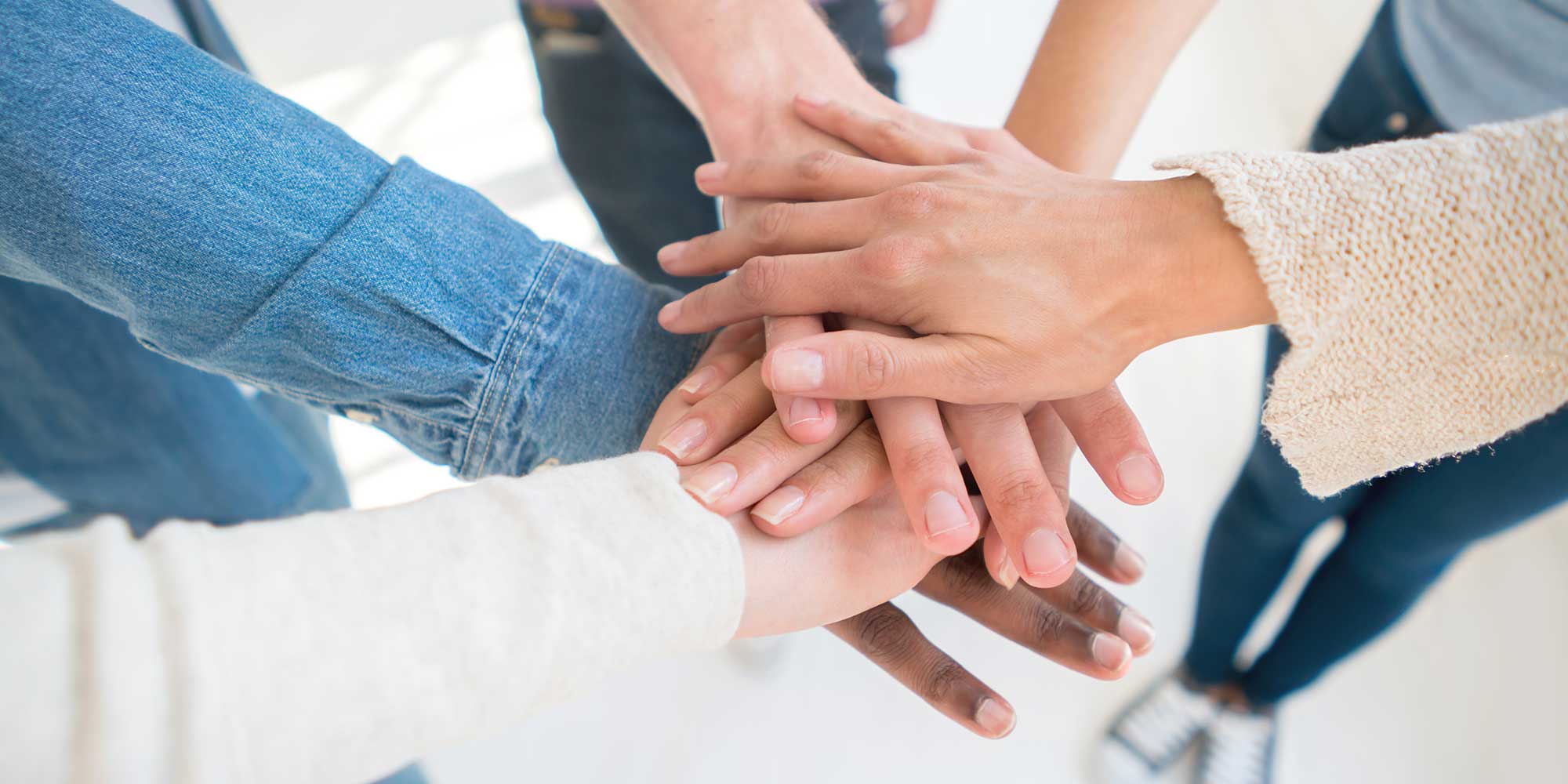 Jobs @ icomedias
Your skills are needed!
We are looking for creative people who enjoy logical thinking, innovative solutions and who will enrich and expand our existing team.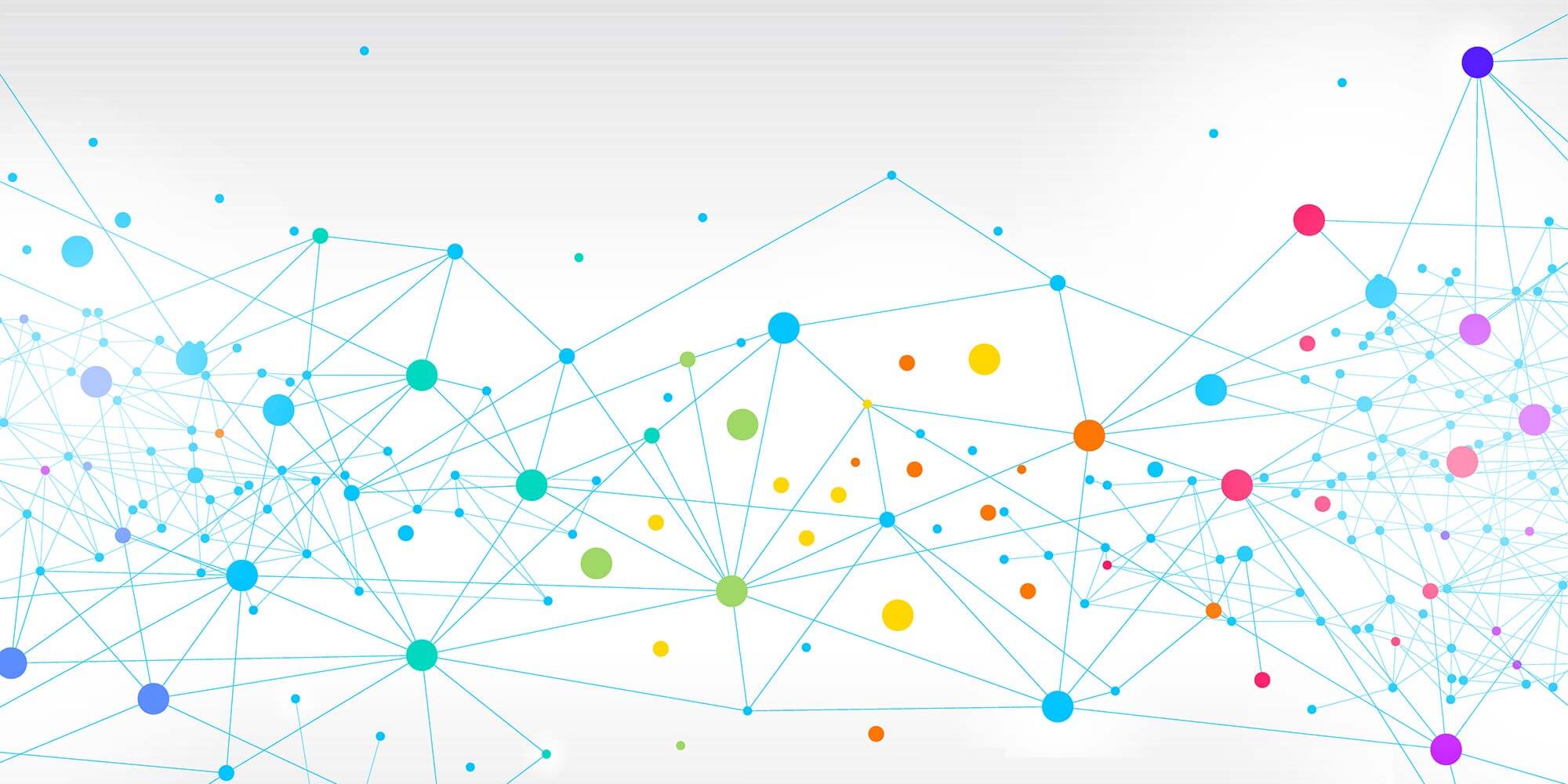 Our partner network
Join our partner program
and let's launch successful HybridForms projects together. We love our partners – and are committed to long-term partnerships.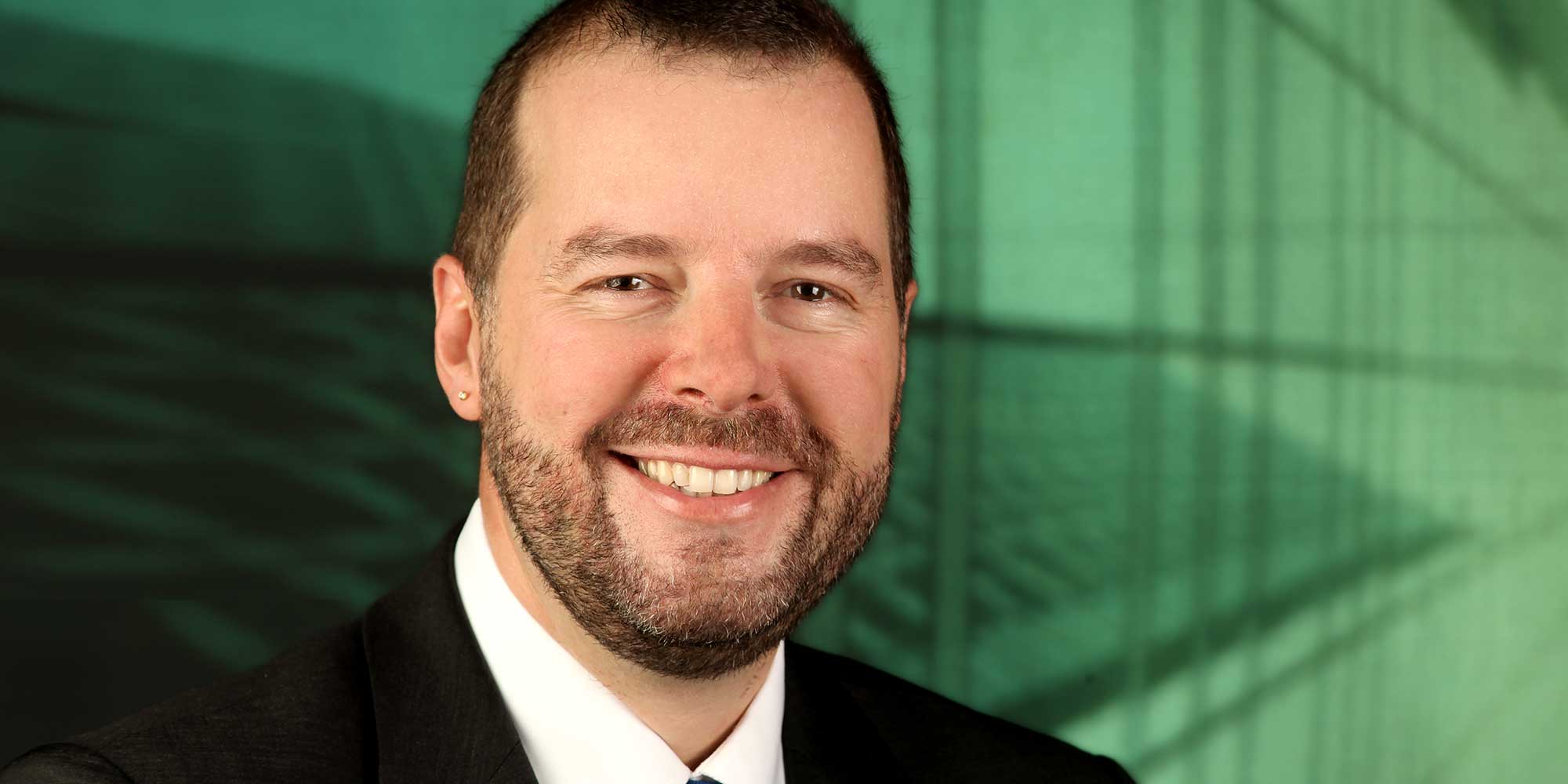 Your direct contact
Christian Ekhart,
CEO of icomedias and Microsoft V-TSP Virtual Technology Solutions Professional, is your direct contact for all questions regarding HybridForms.