»Our collaboration with icomedias has led to the development of a new partnership with multiple Bundesländer in Germany. Together, we were able to design a process that streamlines data collection for police in Germany by combining our mobile scanning solutions with the power of HybridForms. Police can now scan license plates and IDs when gathering case details.
The end result is that the police now have a method of data collection that is 20 times faster than writing or typing and provides them with more accurate results. They no longer need to perform time-consuming manual data entry on a daily basis. And best of all, scan data is securely handled at every step of the reporting process.«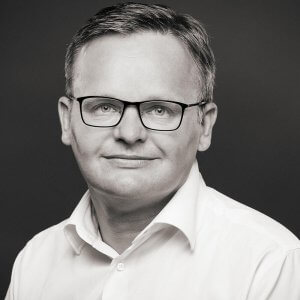 Anyline supports companies that want to integrate mobile text recognition solutions in their processes. As a market leader in innovation, the company helps customers to eliminate redundant processes in favour of digitization. Anyline is the ideal partner for staying up-to-date on mobile OCR technologies thanks to its widespread expertise in a number of industry verticles. In addition to the valuable experience gained in scanning numerous use cases, Anyline offers expertise in securely handling sensitive data in real time scenarios.
The company's extensive portfolio in Austria and Europe includes solutions for the energy, government, transport, finance and logistic sectors. Our mission is to help companies and institutions from all sectors to improve their data quality, reduce the duration of manual processes, and increase workforce efficiency. This has led us to work with companies and groups like Wiener Netze, Bundesministerium für Inneres Österreich (Austrian Ministry of the Interior) and Porsche to harness the edge computing power of mobile OCR.
With over 100 enterprise customers, Anyline is growing faster than ever and continuing to roll out products for more and more mobile scanning use cases. Based in Vienna, Anyline is recognized as one of the most successful technology companies founded in Austria in the last five years.
More information on this at: anyline.com
Let's start together – and grow your business!