We love our partners – and are committed to long-term partnerships
Personal communication:
Your partner manager is your direct and main point of contact

Partner Portal:
Access to the HybridForms Partner Portal

Direct technical support:
Quick and direct contact to our R&D department

Sales and marketing documents:
Templates for presentations and information material for HybridForms

Partner newsletter:
Regular mailings on latest updates, new features and success stories
Training and knowledge transfer:
Knowledge base, training material, live online training via Skype or onsite

Participate in product development:
Suggest new features and functionality

Partner forum:
Exchange ideas and information with other partners

Profit margin:
Earn a profit margin up to 30% when reselling HybridForms
Partnering: The Connected Partner Initiative
We sell and implement HybridForms through partners with local customer contact and industry knowledge.
Standard Microsoft products and services for premium results: Windows 10, Windows 10 Mobile Continuum, Sharepoint 2013 and 2016 on premises with SQL server on premises, SharePoint 2013 and 2016 Azure IAAS with SQL Azure, Bing Maps, Cortana Analytics and Microsoft Cognitive Services.
Fast prototypic deployment: Only a few days are needed instead of several weeks as before.
More integration: Standardized data integration API, connecting data from CRM to prepopulate a form is a matter of hours.
Huge market potential – fits any industry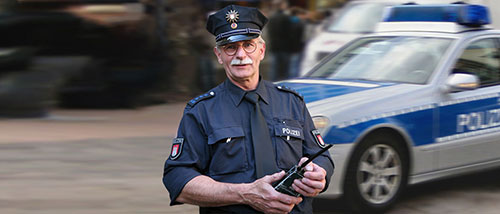 Public Safety: Civil protection, police, military, emergency management …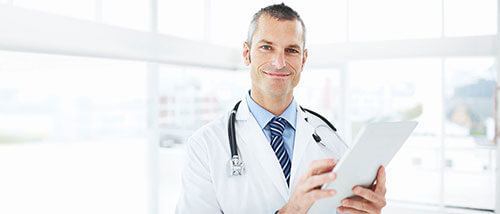 Healthcare | Social: Hospital, ambulance, home care …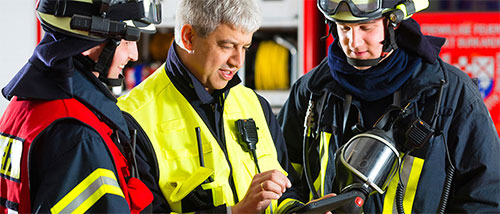 First Responder: Medical/paramedic, ambulance, fire department …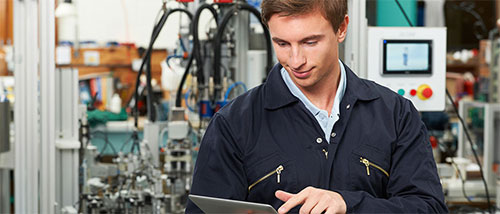 R&D | Manufacturing: Research, technology, education …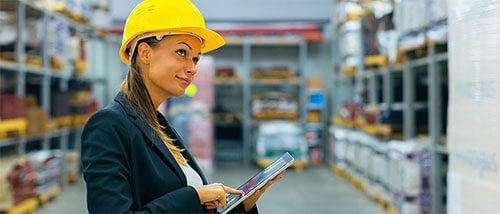 Facility | Maintenance: Buildings, storage, production, industrial safety …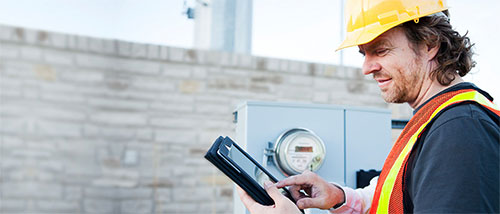 Field Service: Energy, telecom, water, sewage, road/rail/air …
Successful partners with HybridForms

"As an icomedias partner in Switzerland, we implement HybridForms primarily with customers in the public sector. When it comes to moving our customers a step ahead in the discipline of process automation, this product is the ideal solution for us. Such projects may come with inherent challenges, especially when solutions have to be integrated into highly complex client systems. Our experience with icomedias is that the company will back us up 100% and will provide support until the product is perfectly integrated and the customer is completely satisfied. This is the determining factor for us – after all, our own reputation hinges on it."

"As the Fusion Solution company in Thailand is the representative of software distributors and a system developer, HybridForms is the solution that helps us a lot to improve the quality of work, also reducing the limits of creating forms that are needed and used together with many devices.
This is a benefit for us and our customers.
In addition, icomedias also supports us with knowledge and the other technical information which is useful for developing the system.
So, we can guarantee that we can give our customers the best according to their needs."
Let's start together – and grow your business!