Mobile data acquisition, offline and online. For secure form processes.
Cross-platform.
HybridForms is an end-to-end digital form solution, optimized for collaboration in field and back office teams.
HybridForms: Mobile and cross-platform form solution for Android, iOS, Windows, Web and SharePoint or Cloud
Continue your work offline:

Seamless

online and offline

operation with automatic sync of data

High mobile usability:
Easy to use and highly intuitive, optimized for field work

Multimedia form information:
Take photos, make annotations, add maps, record audio and voice memos

Microsoft Cognitive Services Speech and Vision:
Automatically analyse and tag objects and faces on photos, transcription of language recordings
Forms automation and workflows:
Enrich forms with pre-populated fields and third-party interfaces

Cross-platform across various devices and OS:
HybridForms runs on desktops, laptops, tablets and phones – Android, iOS, Windows and Web app

HybridForms as replacement for Microsoft InfoPath:
Integrates with the workflow system of your choice – like Nintex, K2 or Firestart
Digital transformation for faster processes and better data quality
HybridForms is a mobile and cross-platform form solution for Android, iOS, Windows 10, Web and SharePoint Server / Office 365 – SharePoint Online: Create individual templates, pre-populate form fields with automation, capture data on-site, validate and analyze input in real-time. With offline data sync, annotated images and biometric signatures. For faster processes, reduced risks and better data quality.
Transact without delay: Don't wait for paper forms to be collected, scanned and retyped. Work with reliable and end-to-end digital technology.
Do business from anywhere: Fill in and work with business forms in the field or at the office – with laptop, tablet and phone.
Reduce risks and shorten cycle time: Keep all mobile processes compliant and know the status all the time.
Watch HybridForms in action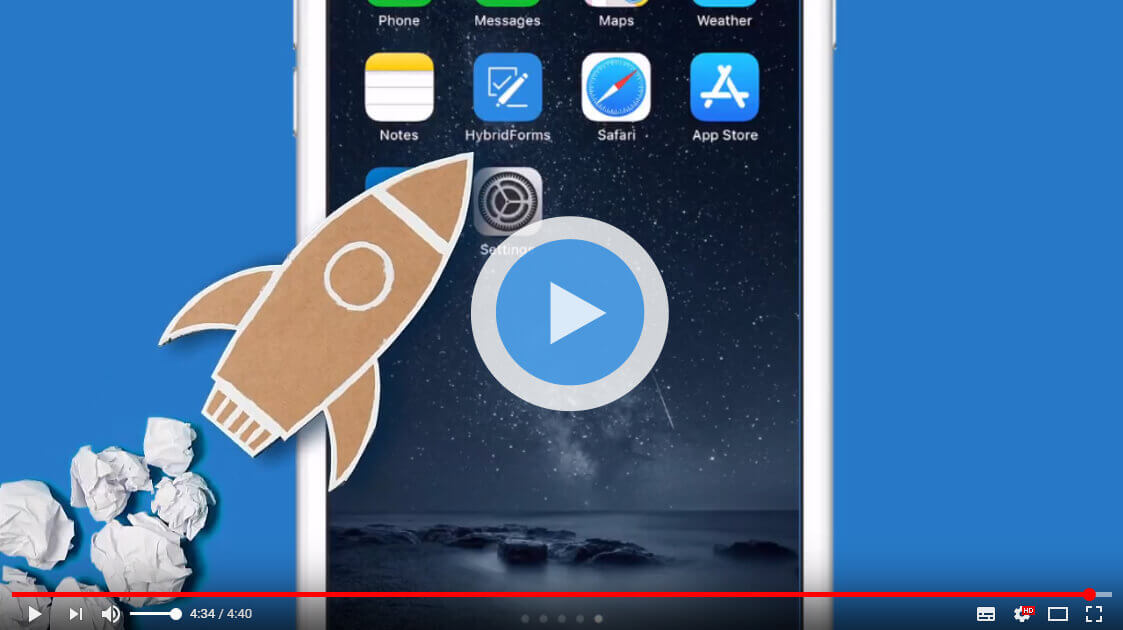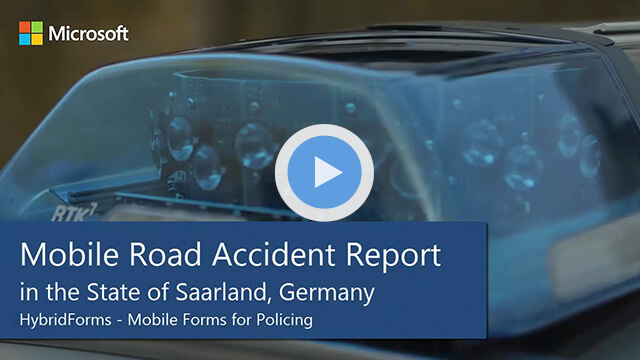 No more paperwork with end-to-end digital forms workflow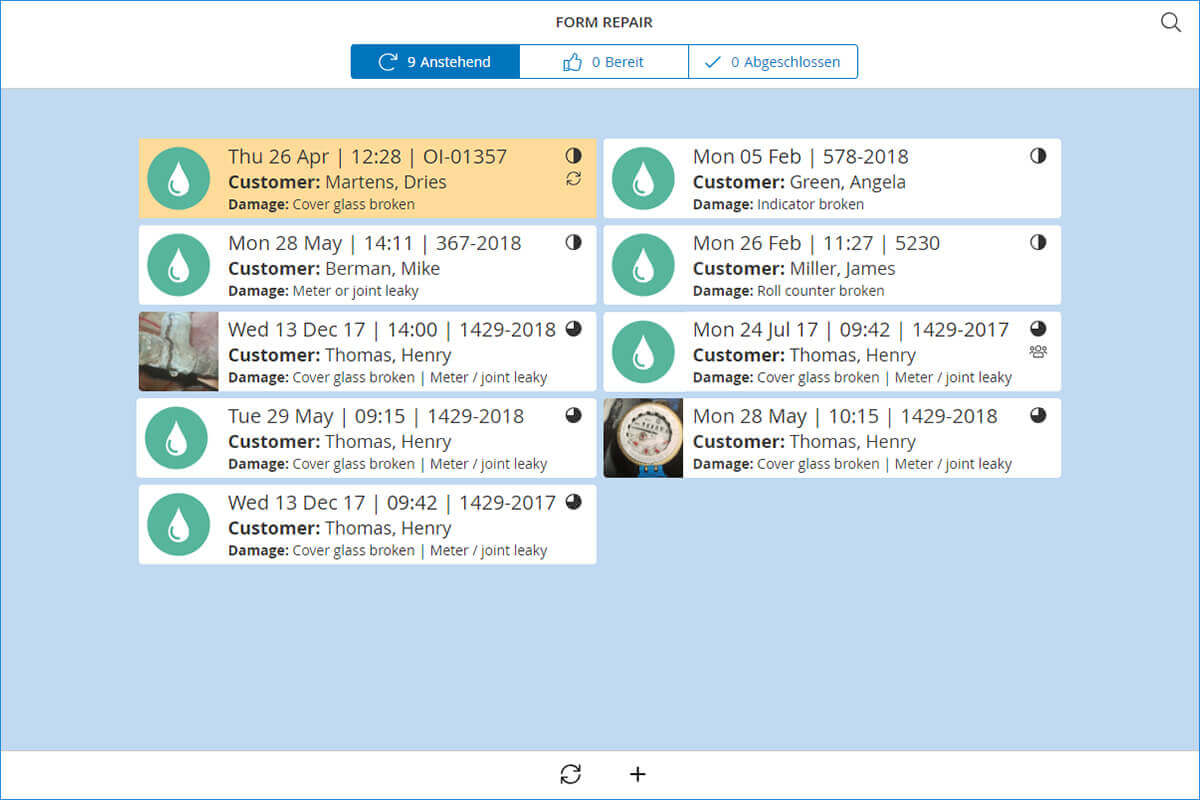 Capture data with the HybridForms multi-platform App with optimized usability for best productivity – for desktop, laptop, tablet and phone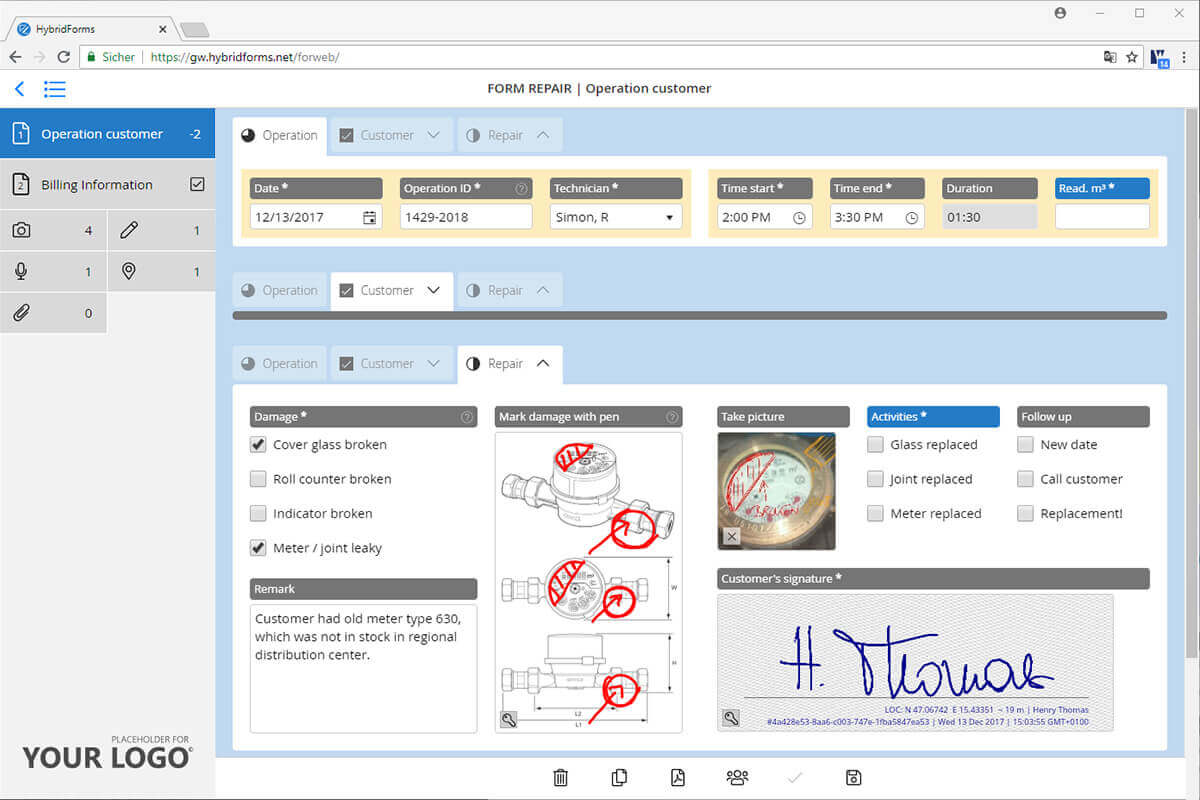 Fill-in and edit forms in the back office with HybridForms for Web across multiple platforms, also with devices like Windows 7, XP or MacOS
Success stories with HybridForms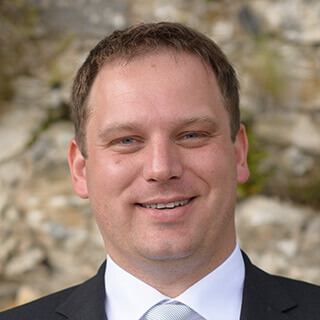 »HybridForms, one of the essential pillars of our ASFINAG Infrastructure Management Tools makes it possible for us to execute and process tasks assigned to ASFINAG Asset Management involving structural inspections. In the process, road availability can now be determined very flexibly on location using tablets and/or in the office as well, using desktop equipment. The mobile app interface puts a state-of-the-art tool directly into the hands of our employees, replacing the analog formalism they had to deal with previously.«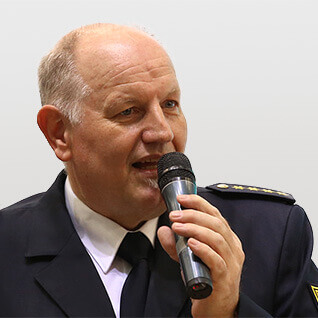 »Testing HybridForms for traffic accident recording (VU app) at the Saarland Police has shown us that there is a considerable potential for us to exploit. We gain time and quality through the immediate, simple and intuitive recording on site using tablets and smartphones. We can avoid multiple entries, and our colleagues are inspired by the technology. In short: HybridForms is flexible, simple, and reliable!«
Boost your productivity with digital forms – both online and off