We'd Love to Hear From You, get In Touch With Us!
Learn how the HybridForms App on Android, iOS, Windows, Web and SQL Server or Azure Cloud can digitize paper-based workflows in a matter of months. Boost your productivity with digital forms – both online and off!
Our address:
In case you prefer to contact us via e-mail or phone:
info@icomedias.com
+43 (316) 721 671-0
icomedias | HybridForms
8020 Graz, Entenplatz 1
Austria, Europe
Biometric signatures:
Authentic data of handwritten signatures is stored verifiably

Multimedia form information:
Take photos, annotate, add maps, draw sketches and record voice memos

Forms automation and workflows:
Enrich forms with pre-populated fields and third-party interfaces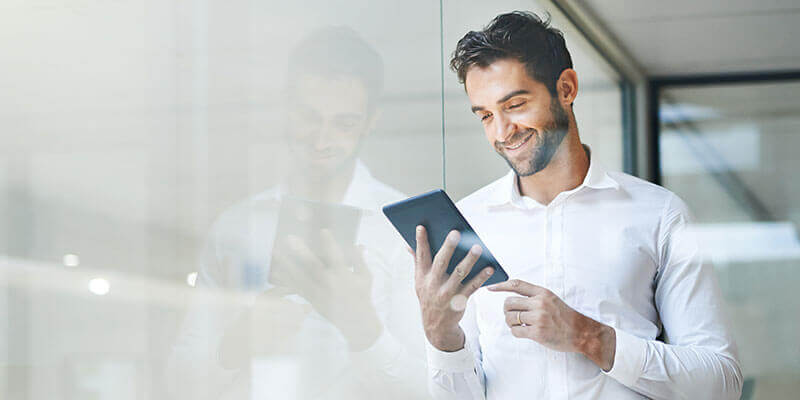 HybridForms
Mobile Forms and Checklists
Optimized for collaboration of your field service and back office teams. Platform with enterprise features & enterprise security!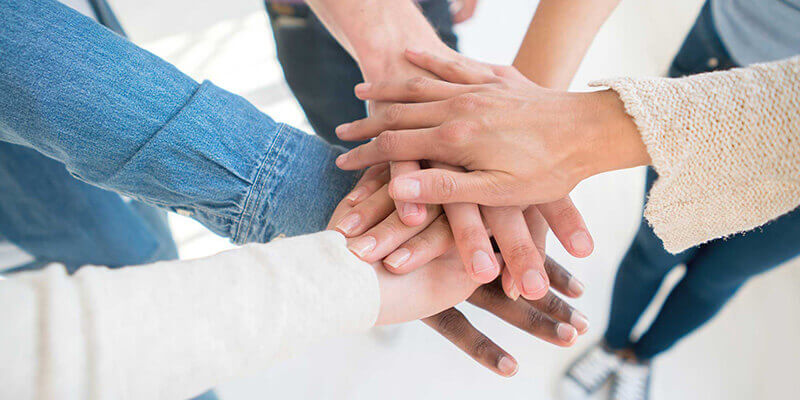 Jobs @ icomedias
Your skills are needed!
We are looking for creative people who enjoy logical thinking, innovative solutions and who will enrich and expand our existing team.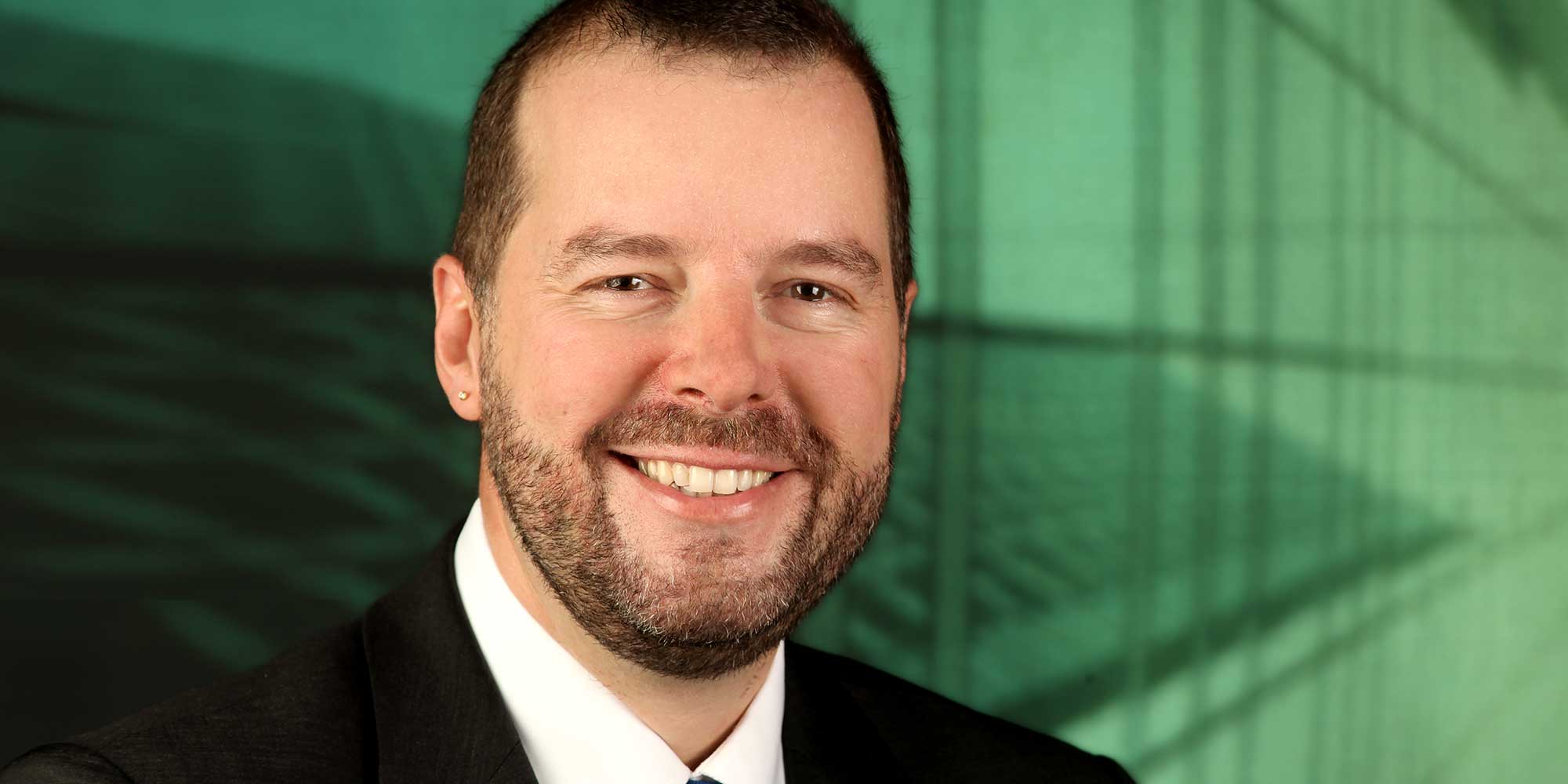 Your direct contact
Christian Ekhart,
CEO of icomedias and Microsoft V-TSP Virtual Technology Solutions Professional, is your direct contact for all questions regarding HybridForms.