Join the HybridForms Partner Program!
Let's start together – and be successful together! Grow your business with HybridForms, the powerful form solution for Android, iOS, Windows, Web and SharePoint Server or Cloud.
We will contact you as soon as possible and provide you with more information about our Partner Program.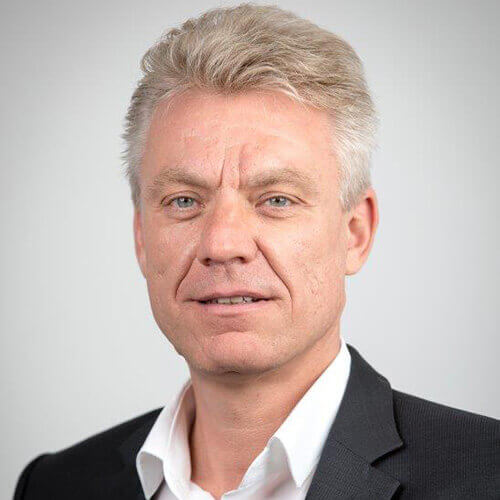 Partner Portal:
Access to the HybridForms Partner Portal

Direct technical support:
Fast and direct contact to our R&D department

Profit margin:
Earn a profit margin up to 30% when reselling HybridForms